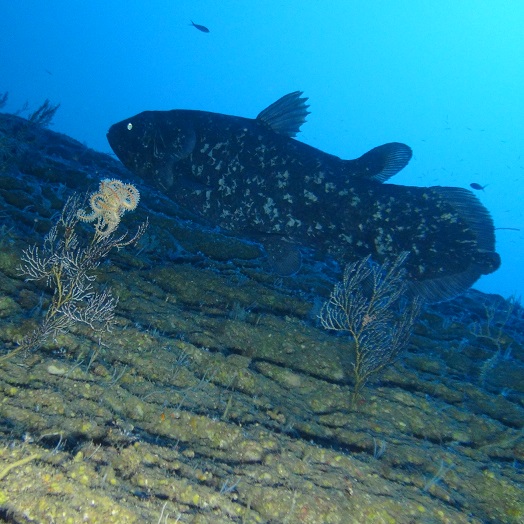 African Network for Deep-water Researchers
Africa is a continent rich in marine biodiversity and resources, with great potential to support a thriving and equitable economy through sustainable development. Deep-water industries like fisheries or oil and gas, as well as emerging seabed extractive activities and marine bioprospecting, are key Blue Economy sectors dependent on healthy and diverse ecosystems. Sustainable development of these sectors requires a deep understanding of natural ecosystems so that economic activities can be responsibly managed and vital services provided by our oceans can be protected.
Africa has been identified as lacking capacity for deep-sea and offshore research, a critical limitation in the management of key deep-water Blue Economy sectors. Building on and developing Africa's capacity to undertake research and generate knowledge of our important deep-water ecosystems is thus crucial to support the continent's sustainable development objectives. In this context, the African Network of Deep-water Researchers was conceived through the Challenger 150 Programme.
The African Network of Deep-water Researchers is for African institutions and individuals involved or interested in offshore and deep-sea (collectively referred to here as "deep-water") research. The purpose of the network is to develop capacity and advance deep-water research in Africa through:
Facilitating and strengthening collaborations between institutions and individuals;
Supporting and enhancing opportunities for exchange of expertise and training;
Facilitating collaboration and supporting fair partnerships with international parties;
Acting as a point of contact to connect interested international parties with relevant African researchers.