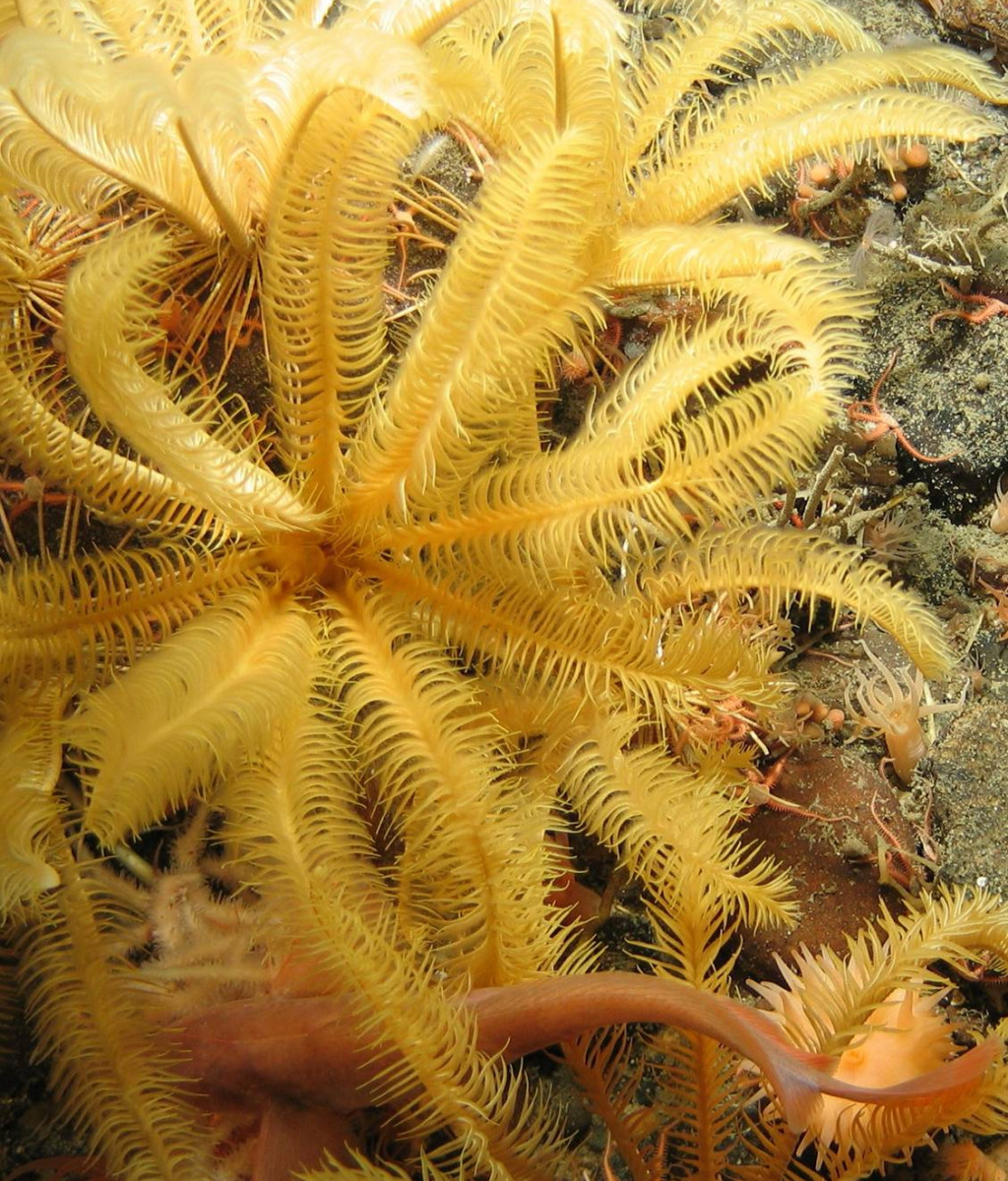 Deep-sea research projects are frequently constrained by available budgets, time, and the logistics of sampling. There are often trade-offs made in experimental design or resolution of data against greater temporal / spatial coverage or to provide data to satisfy multiple competing aims. While we have significantly advanced our knowledge of the deep sea over the last 150 years, a new coordinated approach is called for to enable us to make the great leaps in knowledge needed to better manage our oceans. International collaboration is key to both broadening our knowledge of the deep sea, and to make deep-sea research more accessible to scientists from all nations. Challenger 150 aims to coordinate deep-sea research efforts towards achieving the objectives of the Ocean Decade.
Key to achieving the programme's aims are partnerships with REV Ocean and the Schmidt Ocean Institute.  Both philanthropic research vessel operators will be supporting Challenger 150 with the development of deep-ocean scientific capacity and knowledge exchange. In addition, researchers across the world have already committed to joining the programme to help create a truly integrated global research effort, and a lasting legacy that informs researchers, environmental managers, policy makers, and the wider public for decades to come.
If you think that your project can contribute to Challenger 150 research efforts, please get in touch.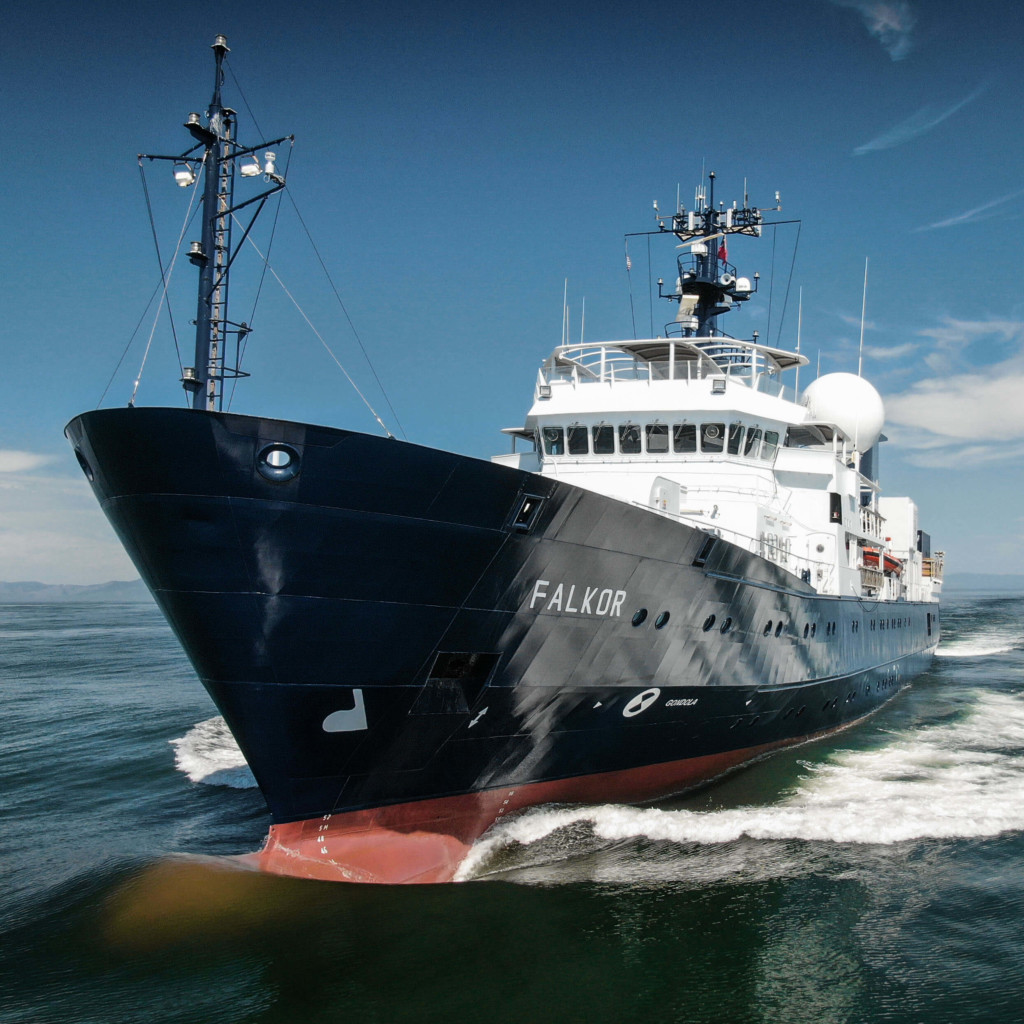 The Schmidt Ocean Institute have partnered with the programme with lead principle investigators (PIs) of 9 research cruises contributing to the Programme objectives. Robust telepresence technology will allow for scientists from all over the world to collaborate on important deep-sea science that will help to inform policy and contribute to better management
Schmidt Ocean Institute was established in 2009 by Eric and Wendy Schmidt to advance oceanographic research through the development of innovative technologies, open sharing of information, and broad communication about ocean health. It operates Falkor, the only year-round philanthropic research vessel in the world that is made available to the international science community at no cost.
REV Ocean have partnered with the programme and will support Challenger 150 by contributing to the Deep Ocean Training (DOT) initiative, offering 18 days ship time per year for capacity building in deep-sea science.
REV Ocean is a not-for-profit company created with one overarching purpose and ambition – to make our oceans healthy again. Established in Norway in 2017, REV Ocean's mission is to enable and inspire ocean solutions and combat the negative pressures currently affecting the ocean.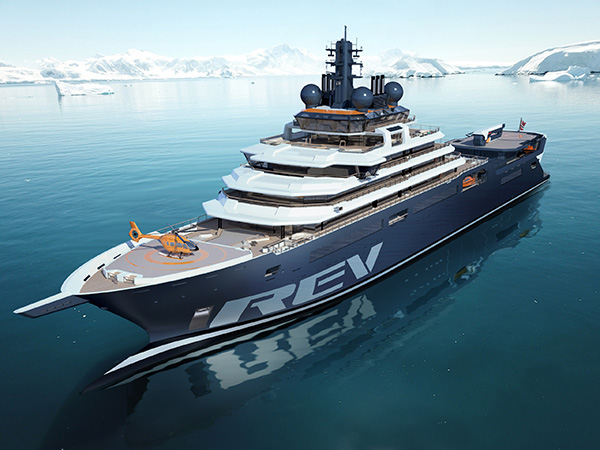 Research
Committed Partners